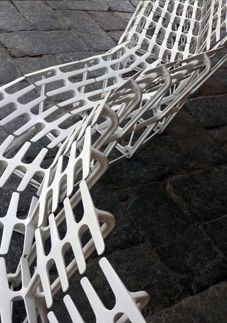 History
Studi Aperti (Open Studios) began in 2005 the a creative project of a small group of artists from Ameno who were passionate about connecting the local population with the world of art. They decided to open their own dual-purpose home-studios to the public for two days.
Artists Enrica Borghi, Angelo Molinari, Fausta Squatriti, and Riccardo Sinigaglia thus began a new tradition in a way that the public can enjoy art directly and immediately. Their initiative was a success, and the next year, 2006, they held the festival again. This second time, eight artists participated.
Enthusiasm from the public and interest from a rapidly growing number of creatives led to Studi Aperti becoming, in 2007, an official multidisciplinary festival. Ever-increasing numbers of artists participate in the festival and the 2007 edition launched the successful festival section dedicated to architecture and design, Paesaggi Mirati (Targeted Landscapes).
Today, Studi Aperti hosts over seventy artists and includes musical performances and other shows, theatre, literature, and, obviously, art and architecture.